Brokerage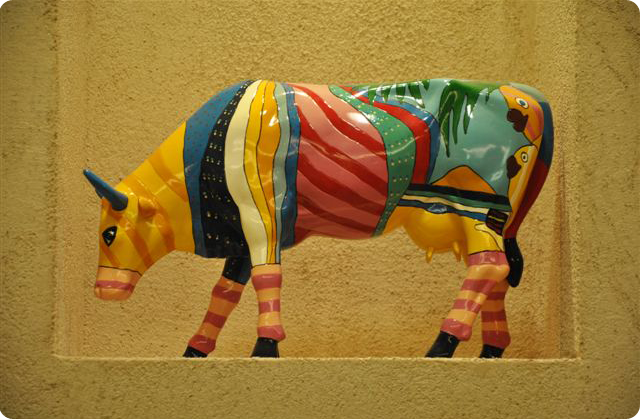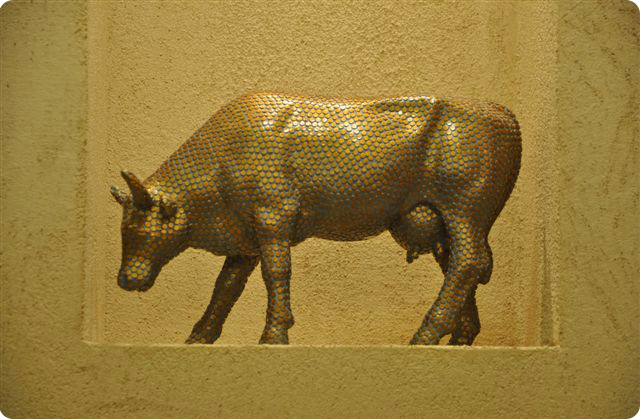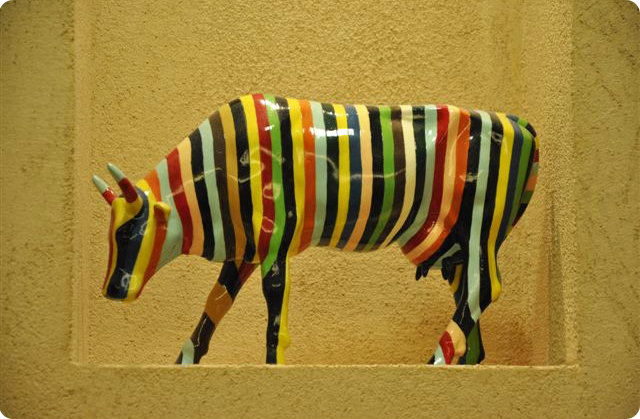 Cybele serves as a banker for various venture capital companies, private entities, and medical and academic institutions, and provides them with exit strategies for the tradable holdings in their possession, a service which includes mapping and identifying buyers and facilitating the sale process in its entirety.
Cybele is well-acquainted with the needs of the market and the demands for certain securities in Israel and overseas by institutional and private institutions. For this reason, Cybele is capable of producing a strong match between those needs and demands and the portfolio holdings of its clients, and thus regularly achieves "win-win" scenarios for both parties.
Over the years, Cybele has formulated unique methodologies along with an elaborate foundation of powerful ties that allow it to maximize the value of its customers' holdings.