Mergers and Acquisitions
Cybele Investments deals in the facilitation of mergers and acquisitions, as part of its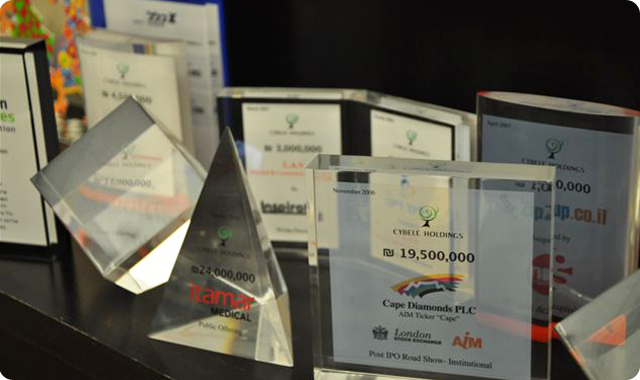 substantial involvement in devising the growth and expansion strategies of the companies it serves.
Merger and acquisition processes involve many ups and downs, both in terms of the business aspects of the process, in terms of conflicting interests which must be transformed into common interests, and, most notably, in terms of personal emotions. Cybele Investments has proven its ability to reconcile different and opposing views, owing to its capacity to devise strategies that are founded upon reciprocity, professionalism and reliability.
The variety of services rendered by Cybele Investments, along with its extensive investment portfolio, allows it to achieve intimate familiarity with the most notable players in the markets in which the companies receiving its services are active. In this fashion, Cybele is capable of exploiting many merger and acquisition opportunities.